Have a party to remember!
Choose from a range of parties to make your child's day special without having to do all the work. You can even hire out our party room so that everyone can enjoy the day without having to worry about the house being destroyed! It's easy, just submit a booking form and we will take care of the rest. Please note, the payment must be made in full prior to booking confirmation.
NEW!
Climbing Wall Party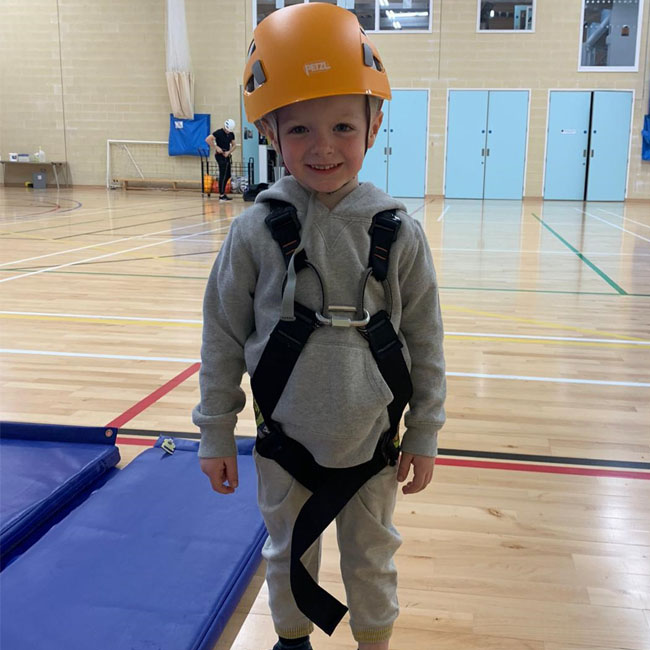 The ultimate climbing party option for your children and their friends! Up to 12 climbers will have a fun-packed hour of climbing and activities, looked after and guided by our amazing climbing instructors.
No two parties are the same! Our climbing team will combine a mixture of automatic belay climbing, top roping, bouldering and fun activities for your party goers. The children will also get to have a go at belaying their friends too! (overseen by our instructors, of course!).

Party Information
60 minute climbing party for up to 6, 9 or 12 climbers (maximum 12).

Minimum age of 5 years old, maximum 17 years.

Comfortable, appropriate clothing and suitable non marking footwear should be worn. No jewellery is permitted whilst climbing.

Belay device, harness and helmet hire is included in the party price for all climbers. No climbing shoes are available to hire.

Please arrive 10 minutes prior to the party start time for harness fitting and a safety briefing.
Party Times
Every Friday between 6.30pm - 7.30pm.

Every Saturday between 12.30pm - 1.30pm.

Every Sunday 3.45pm- 4.45pm.
Multi-Sports Party

Searching for a sporty birthday party but don't know what activity to choose? Look no further, combine a variety of indoor sports or activities with our multi sports party, which takes place in our county sized sports hall. Choose from up to 2 sports or activities, including; Football, Basketball, Unihoc, Badminton, Kwik Cricket, Dodgeball or Junior Athletics. All equipment provided!
Is your ideal sport not listed? No problem - send us a message and we will see if our coaches can accommodate your request!
*Additional cost for sports coach if requested. A responsible adult over the age of 18 required to be present if coach not requested. Maximum party size is 20. A coach is mandatory if Junior Athletics is selected as a sports choice.

Suitable for ages: 5+. 



Fun & Floats Party

  
This is a great choice for group party events whilst remaining cost effective. Parties include all of the play equipment such as floats, sinkers & dive rings for maximum fun.

Suitable for all ages.
 


'The Obliterator' - Duel Lane Aqua Run Party


Our water based obstacle course challenges even the most agile children. Make your way from the shallow end to the deep end whilst racing a friend to see who can get there first! You will need to keep your wits about you - our lifeguards will make the course as slippery as possible to make you fall off!

This party is for children aged 6-16 years. A short swimming competency test may be required. Confident swimmers who can swim a minimum of 50 meters can complete the full inflatable whereas non swimmers must wear arm bands and can only proceed half way along the inflatable.

Suitable for ages: 6+. Children under the age of 8 years must be accompanied and supervised in the water by an adult over the age of 16.
Water Walkerz Party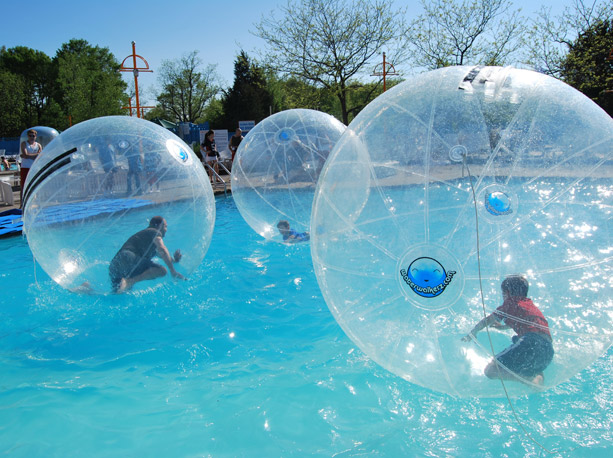 Run, roll and flip on the water - without even getting wet! How good is your balance? How quick do you think you can run the entire length of our swimming pool? Give this party a try! Exhausting fun for all abilities.

Suitable for ages: 8+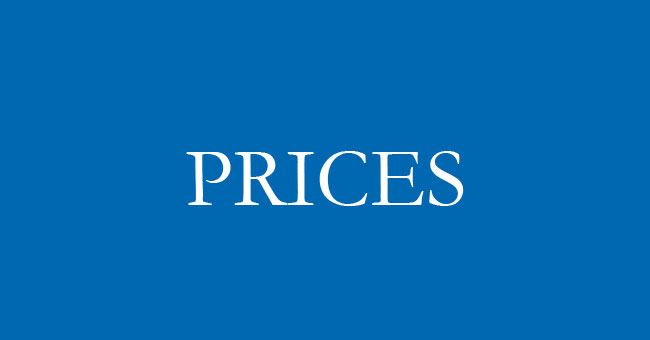 Click on the tab above for a party brochure and pricelist.
To book your children's party you can either visit the sports centre in person, call 01249 857335 or you can complete our party booking form (click on the tab above) and email it to us here: This email address is being protected from spambots. You need JavaScript enabled to view it..