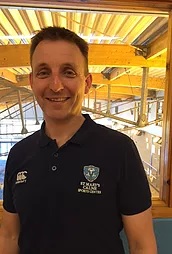 Lee Chalk 
Club Chairman & Triathlon Coach
Lee is our Club Chairman and is an experienced Level 2 Triathlon Coach, Fitness Instructor and England Athletics Event Coach. Lee competes across various Triathlon distances and is also the Sports Centre Manager of
St Mary's School Sports Centre.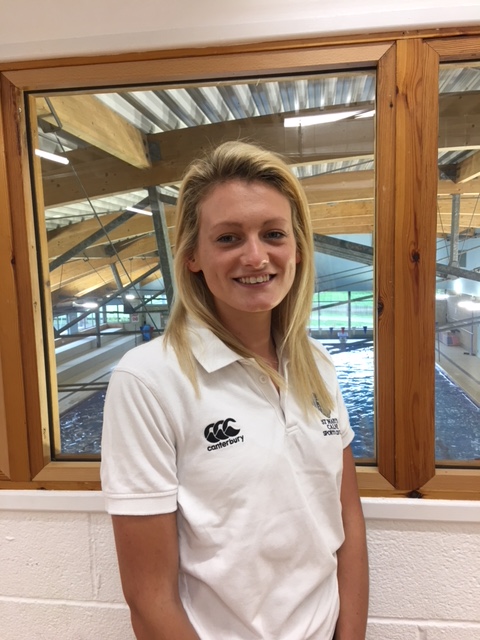 India Von Hawrylak
Beginner and Intermediate Course Leader
India is our beginner and intermediate running course leader and is LIRF qualified. India is an experienced runner, covering various distances including marathons, most recently completing the Rome marathon.

Contact India: This email address is being protected from spambots. You need JavaScript enabled to view it. 
 Amy Chalk
Head Running Coach
Amy is an International endurance athlete and has represented Great Britain and England at 10km, half marathon and marathon distances. Amy is an England Athletics coach in Running Fitness (CIRF) and an experienced Personal Trainer with a wealth of knowledge to pass on to Running and Triathlon Club members. 
 Nikki Harris
Head Swimming Coach 
Nikki is a British Masters Champion who holds many Masters sprint distance records and is a qualified Swim England Level 2 Swimming Teacher. Nikki is also a Swim Smooth advocate and can be sure to be regularly spotted teaching at St Mary's School Sports Centre.


Loren Thaneja
Indoor Cycling Coach
Loren is a advanced watt bike instructor who also coaches RPM, Les Mills GRIT and Keiser Fit. Loren is a keen cyclist who you will regularly find cycling between Corsham and Calne on his road bike or in the multi-purpose room putting himself through a high intensity Watt Bike session.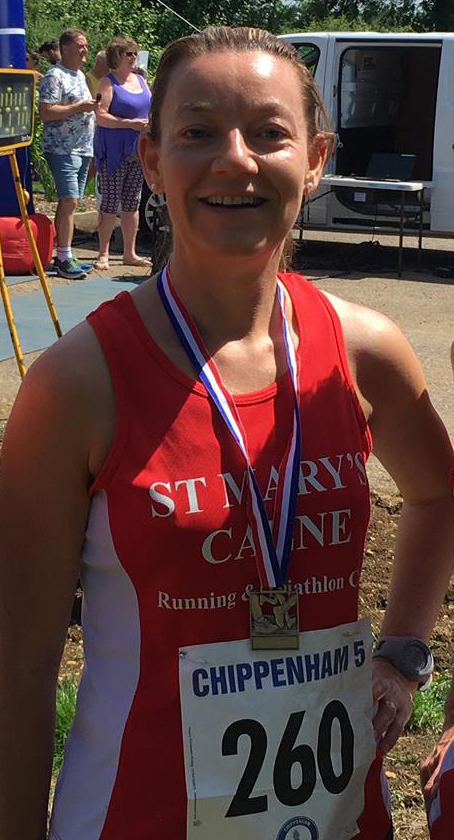 Tracy Thompson
Club Secretary
Tracy is our Club Secretary and a keen distance athlete who you will see representing the club regularly
at local and national events.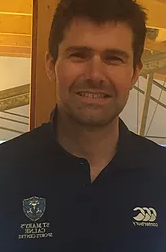 Mike Milstead
Great British Triathlete 
Mike is a seasoned triathlete who qualified for Iron Man Hawaii in 2013. Mike is an active member of the club and is always on hand to offer his experience as a GB 35-39 age group athlete. 




 Aaron Ward
Triathlon & Swimming Coach
Aaron is a Level 2 Triathlon and Level 2 Swimming Coach. Aaron actively competes in Triathlon and various running distances including the recent Southampton Marathon. He is also the Race Director of the British Universities Sprint Triathlon Championships (BUCS).