What does your membership include?
Membership of St Mary's School Sports Centre entitles you to;
Unlimited use of the Swimming Pool*
A state-of-the-art Fitness Suite with a vast and innovative range of equipment. 
Over 35 fitness classes per week, including Les Mills, Aqua and Spin! 
Access to a team of experienced personal trainers, an in house Osteopath, Sports Masseuse and acupuncturist.*
A fully bespoke new member journey that starts with an hour induction, followed by three optional half hour 'blast sessions' which focus on Strength, Cardio and Functional fitness and you also get a free 6 week review session! 
*Courses are charged at members' rates. Additional fees may apply. Set swimming times only.
 

For membership prices click here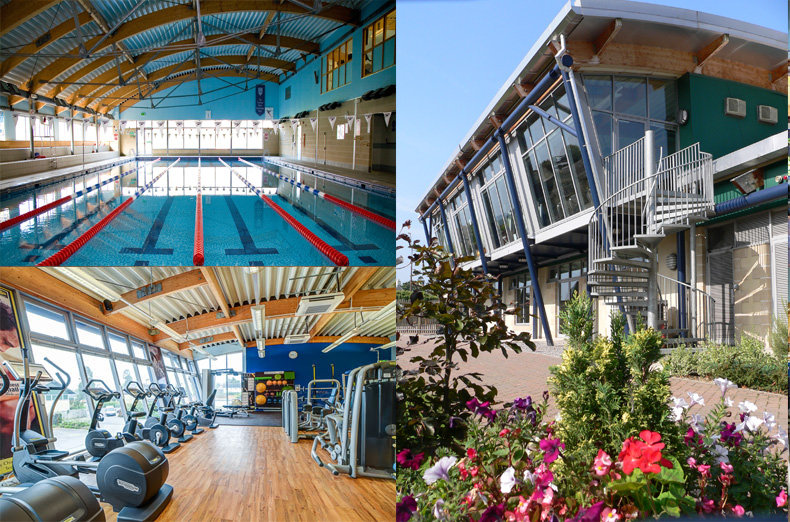 Hire of Facilities
Please click on the Booking and the Conditions of Hire Forms to enquire about hiring St Mary's School Sports Centre facilities.